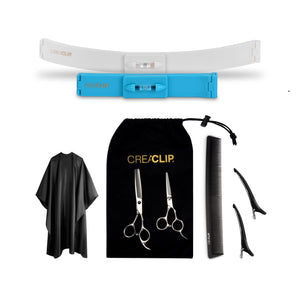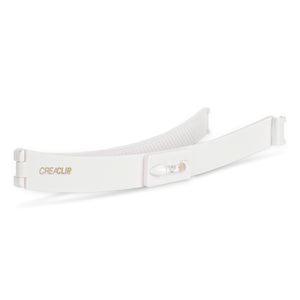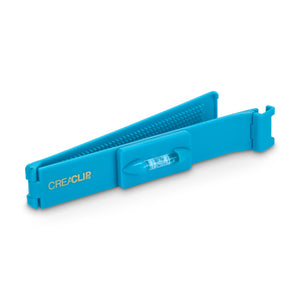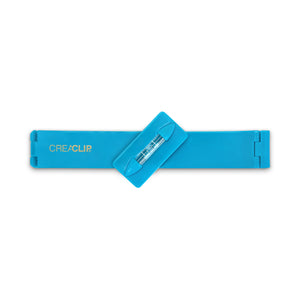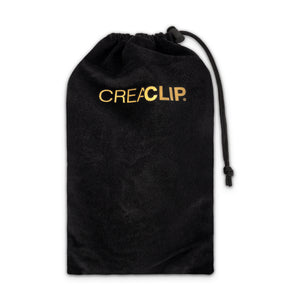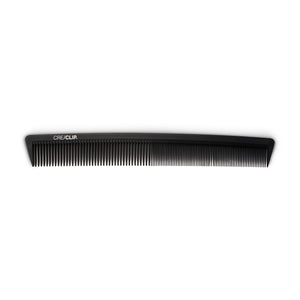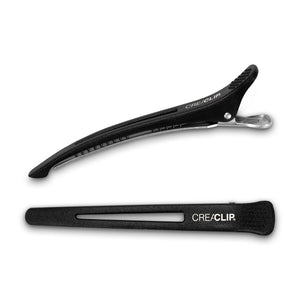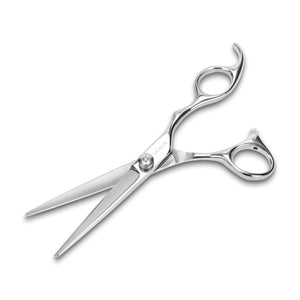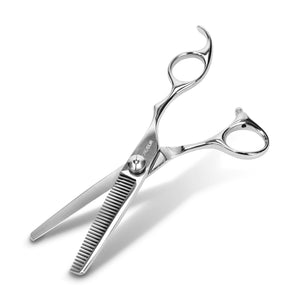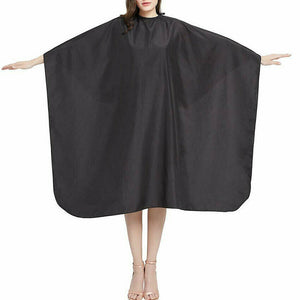 CreaProducts
Original CreaClip Complete Package & Scissors
Everything You Need for Home Haircutting!

The CreaClip Scissors go great with our Original CreaClip Set for home haircutting, allowing you to create professional haircuts for the whole family. Made of stainless steel, they are great for cutting layers, straight cuts, & bangs in just 60 seconds!
The CreaClip Thinning Shears are great for texturizing and thinning all hairstyles, especially when you have thick hair! The sharp edges will reduce the extra bulk effortlessly. Can be used when cutting bangs, layers, and various men's hairstyles. 
The Salon Haircutting Cape is perfect for easy cleanup.
The Hair Clips are great for clipping away sections for certain hairstyles.
The CreaClip Comb is great for sectioning and combing to create that perfect haircut at home for your whole family! 

Includes:
1 Original CreaClip Set 




1 CreaClip Carrying Bag




1 Professional Stainless Steel Haircutting Scissors




1 Professional Stainless Steel Haircutting Thinning Shears




2 Hair Clips




1 Haircutting Comb




1 Hair Salon Cape 
---