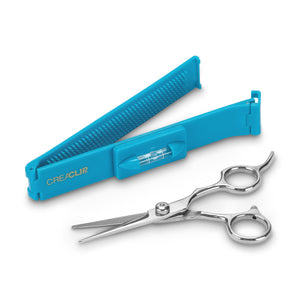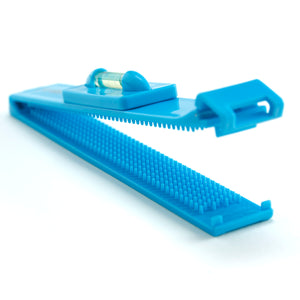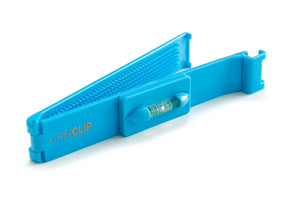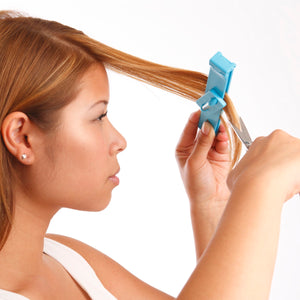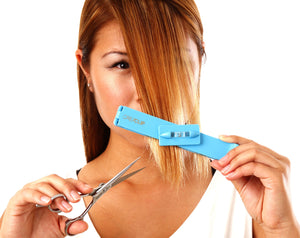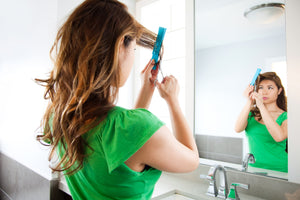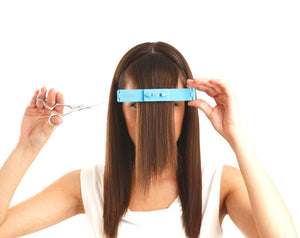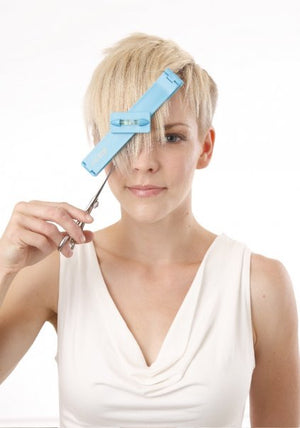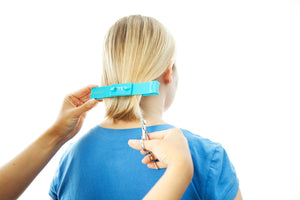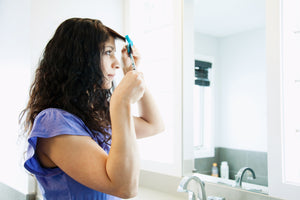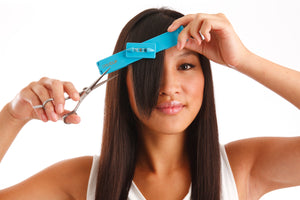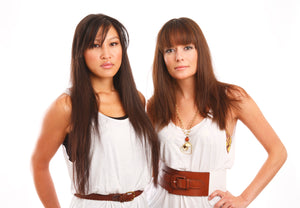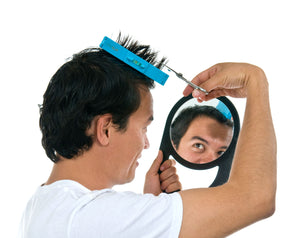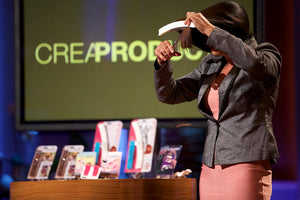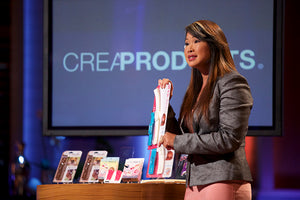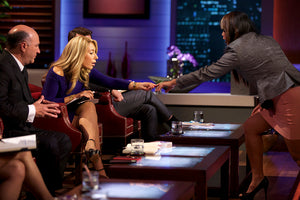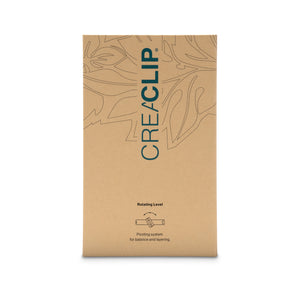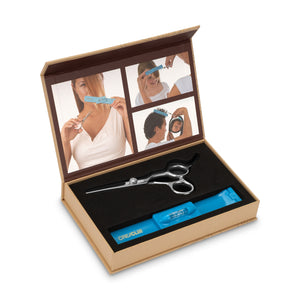 Original CreaClip Bangs & Scissors
As Seen on Shark Tank!
Original CreaClip® & Scissors are designed to cut BANGS and BOB-HAIRSTYLES with ease. The professional hair cutting scissors cut clean and help preventing split ends. Do it yourself and maintain your bangs in-between haircuts or for the whole family.
Great for trimming any bangs, from straight across bangs to side bangs!
Includes:
• 1 Small Original CreaClip - For short hair, bob hair cuts & bangs 
• 1 Professional Hair cutting Scissors for precise cuts
Features & Benefits:
• Save Time & Money
• Trim your Bangs at Home
• For Straight & Angled Bangs
• Cut Children's Hair
Rotating Level - For balanced & precise cuts every time
Teeth - Evenly combs & distributes the hair
Lock - Secures hair in place while you cut
---