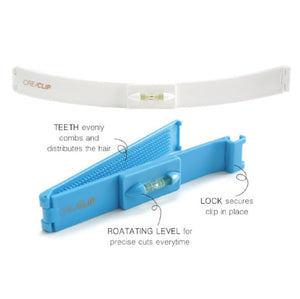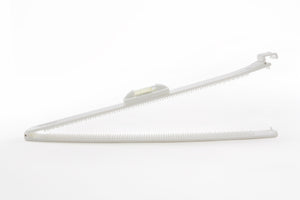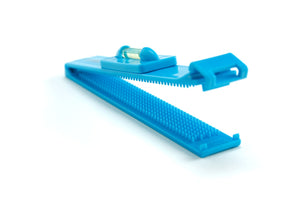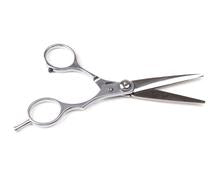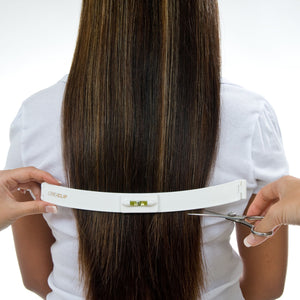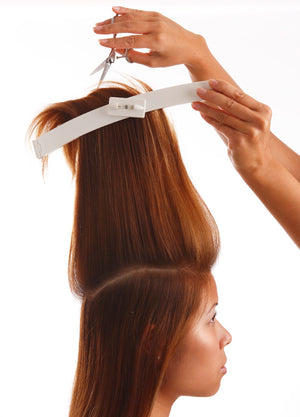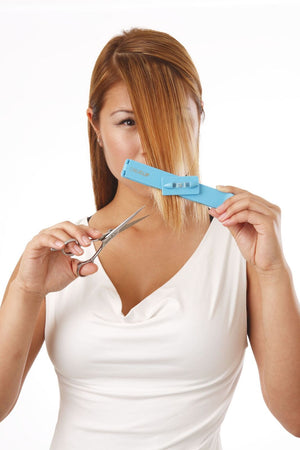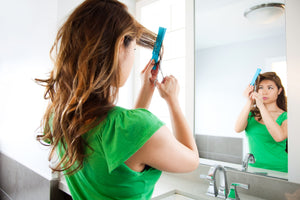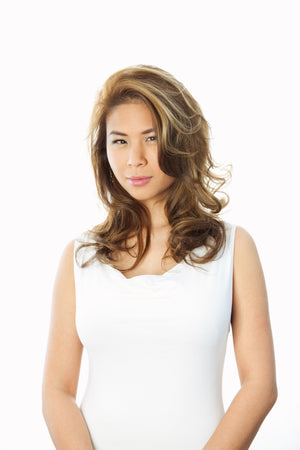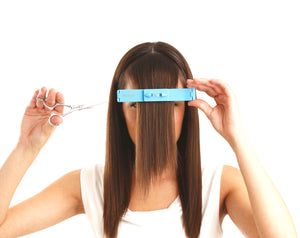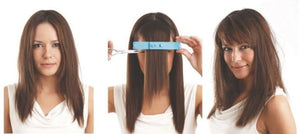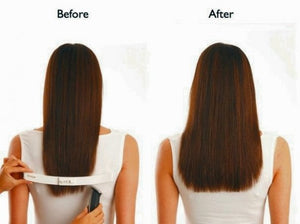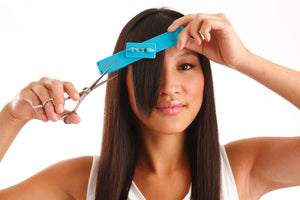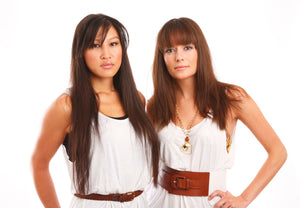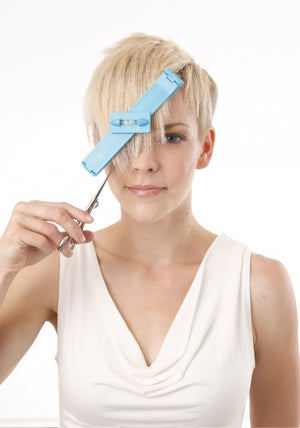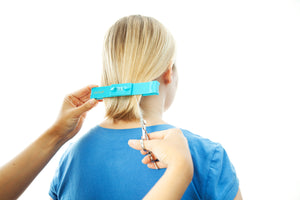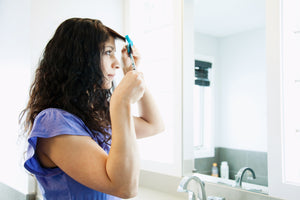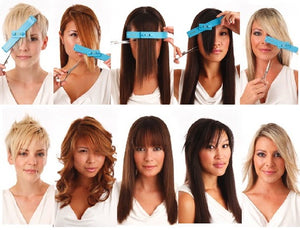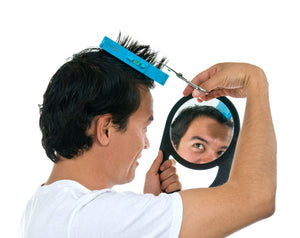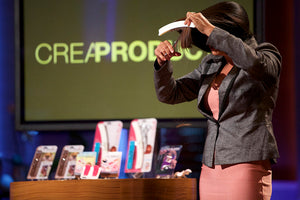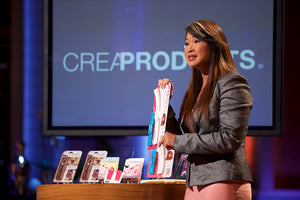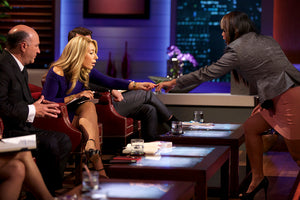 Original CreaClip Set & Scissors
As Seen on Shark Tank!
Original CreaClip® Set & Scissors Package gives you everything you need to easily cut your own hair at home in one package. We included professional shears designed for hair cutting. These shears normally retail for $100 in the stores and because they are essential for hair cutting we included them in the package at with a 40% discount. It is recommended to have the right tools to get the best results. Imagine how beautiful you will feel with the perfect haircut!
Includes:
• 1 Small Original CreaClip - For short hair & bangs
• 1 Large Curved Original CreaClip - For long hair & layers
• 1 Professional Hair cutting Scissors - Quality that lasts at 40% off
Features & Benefits:
• Save Time & Money From Going to the Salon
• Trim your Bangs with Ease
• Create Layers in 60 Seconds
• Cut Children's Hair at Home
Rotating Level - For balanced & precise cuts every time
Teeth - Evenly combs & distributes the hair
Lock - Secures hair in place while you cut
---